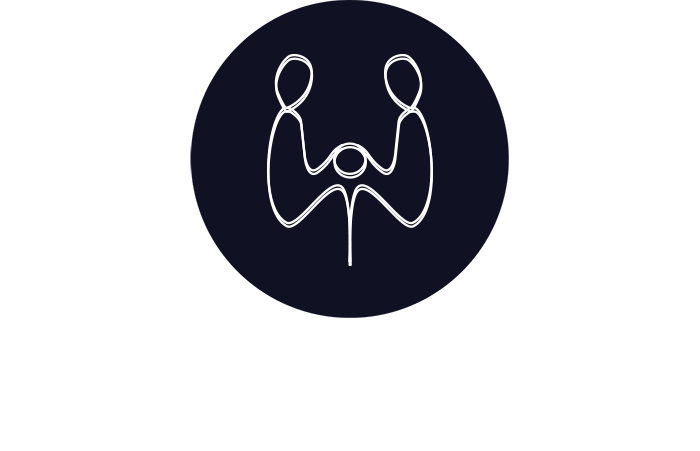 Courageously breaking taboos, lovingly plain language for a
Tacheles supports you in your project in a loving way. And if you are not yet sure which offer suits you, just contact us and we will find out together!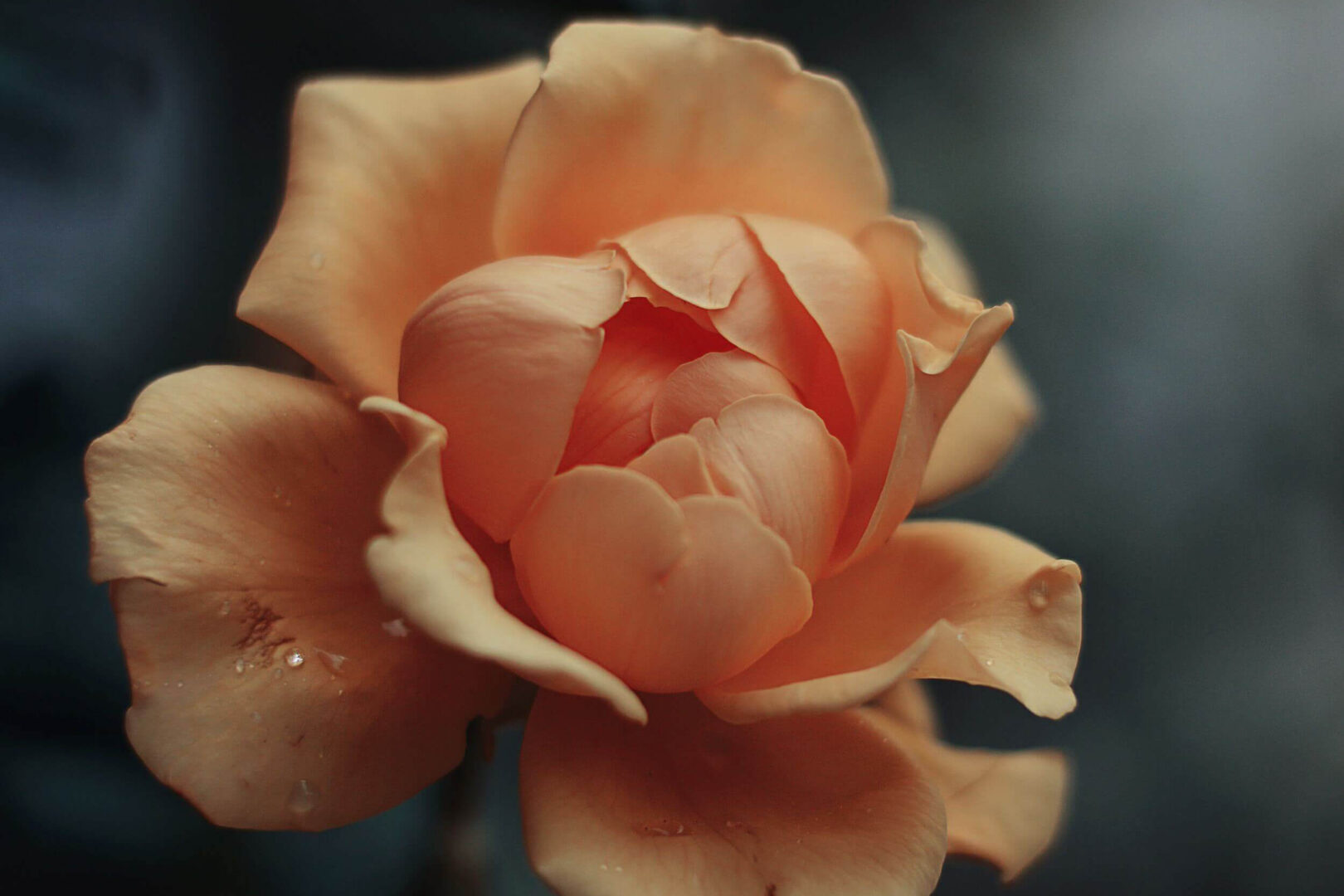 In our patriarchal, performance-oriented society, our feminine rhythm unfortunately finds little space. As a result, we often feel stressed, tired and somehow not complete. In this workshop you will learn how to change that: In 5 hours you will learn how to live in harmony with your female cycle and thus give your femininity the space it deserves.
You will gain valuable knowledge about your cycle, which will help you to better respond to your needs.
You will discover all facets of your femininity in different exercises.
You will get to know tools that will make your everyday life easier and more comfortable.
After the workshop you will receive a surprise gift that will support you in your everyday life to live your cyclical needs.
In addition, you will receive a lovingly designed booklet with the workshop contents for further reading.
Details
:: When: october 15 2022, 10 am – 18 pm
:: Where: bodhi Studio, Aachenerstr. 326-328, 50933 Köln
Experience the power of grieving together! It is an integral part of oriental culture to face one's grief together and to give it the space it needs completely freely. In Germany, mourning is seen as a private matter. The isolation that often accompanies this can cause the mourning process to stall and become energetically stagnant. In order to prevent this, Mourning Together offers you the opportunity to meet your grief in movement and together with others, completely free in a protected space. Guided by music, you can simply let yourself be carried by the sounds and let your body do what it wants: dance until the tears come (mourning dance meditation), cry, laugh, sing, everything that does you good and wants to be there, because mourning has many faces, all may be there and all are beautiful.
The only rule in this is that no one speaks or interacts. In this way we ensure that everyone is allowed to experience their journey of grief individually for themselves, while at the same time being carried by the music and the power of experiencing it together.
Grieving Together is a silent dance meditation for any person who has something to grieve and wants to integrate the healing power of community and movement into their grieving process.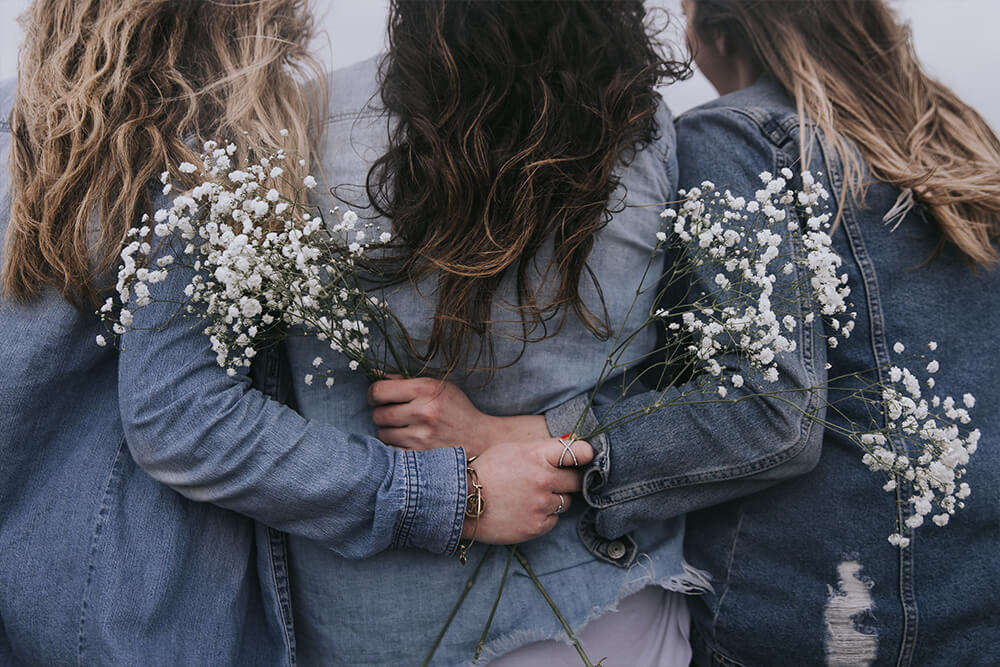 Details
:: What: single events 1 hour :: Investment: 25 EUR :: When: tba :: Where: tba :: Number of participants 5-10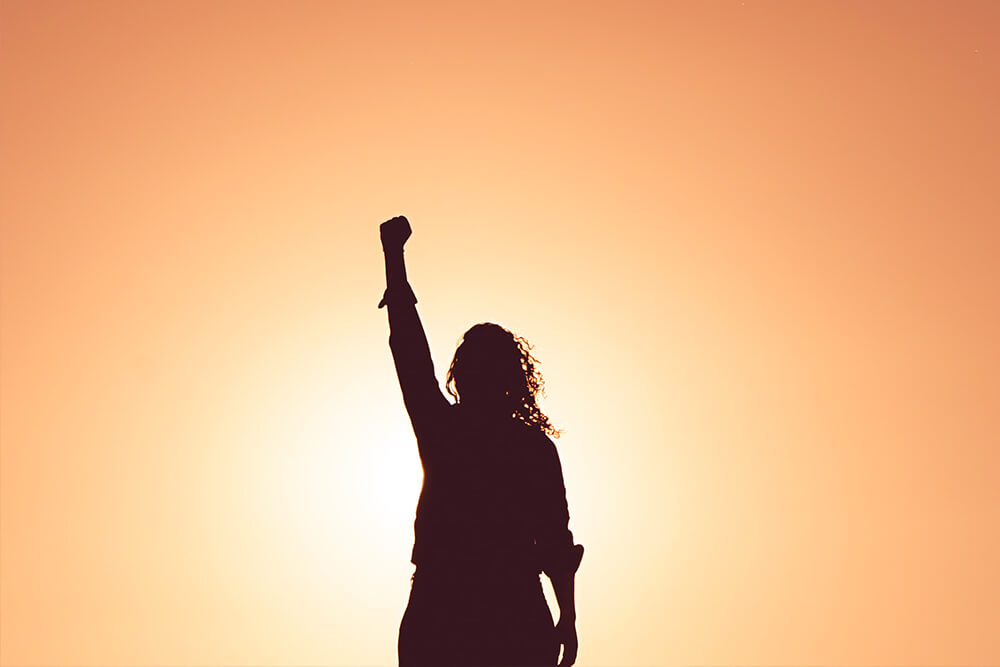 Cyclic Superpowers Meetup
Know your megacool cycle superpowers
You recently got your period and somehow everything sucks: the tampons, the moodiness, not knowing what you want and when and why. Whew! Quite a lot. But there's a very simple way to understand which needs and moods you have when, because that's what your cycle tells you through the different hormones. And once you understand that, you can use these different characteristics in your cycle like superpowers! You'll know when it's super good to try new things, do a lot, be active, do sports and when it's more time to stay home, chill and watch Netflix. In the Tacheles Cycle Superpowers Meetup, you'll learn everything you need to know about your cycle, how to befriend it, and how to harness the superpowers that lie dormant within it.
Details
:: What: single events 1 hour :: Investment: 25 EUR :: When: tba :: Where: tba :: Number of participants 5-10
Breastfeeding and Chilling with Smart Women
Thanks to oxytocin and prolactin, every breastfeeding mother feels physically as if she is on a cloud. As soon as the child docks at the breast, this soft, fluffy, high feeling arises in the head, for some there's also an existential feeling of thirst and the real world becomes dull, a bit indifferent and seems to lie behind frosted glass. That's quite nice, but unless you just got pregnant at the same time as your best friend, sometimes it can get pretty lonely in the baby bubble.
Breastfeeding & Chilling is a place where you can talk turkey in a small group (max. 5 participants) about everything that is bothering you in the breastfeeding bubble: Perineal tears, hemorrhoids, anal fissure, inflamed nipples, milk congestion and all the lovely side effects that we talk about far too rarely with each other. In addition, there is also a lot of room for celebrating how great this insane process of creating humans is and how insanely great we are at mastering it. In all of this, an expert in breastfeeding, childbirth, gynecology will be available at each meeting to ask you all the questions that are on your mind. In addition, you will experience how empowering it feels to talk openly about these socially taboo topics in a women's group and to receive loving support.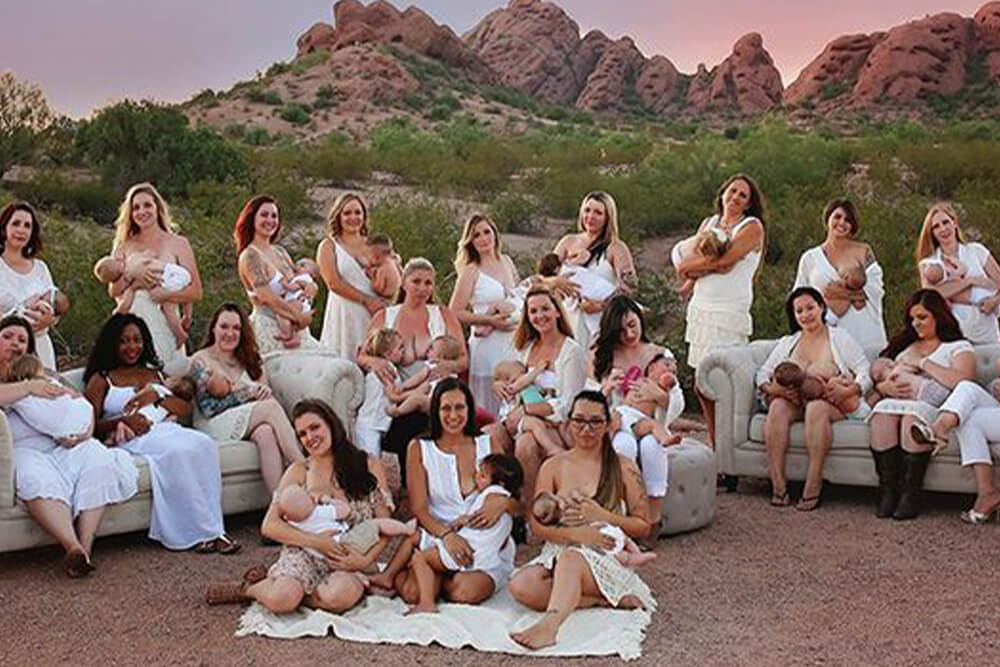 Details
:: What: 4 comfortable meetings of 1 hour each with different experts (Midwife, Hypnobirthing Expert, Pre- & Postnatal Yoga Teacher, lactation consultant, gynecologist) :: Investment: 90EUR :: When: tba :: Where: tba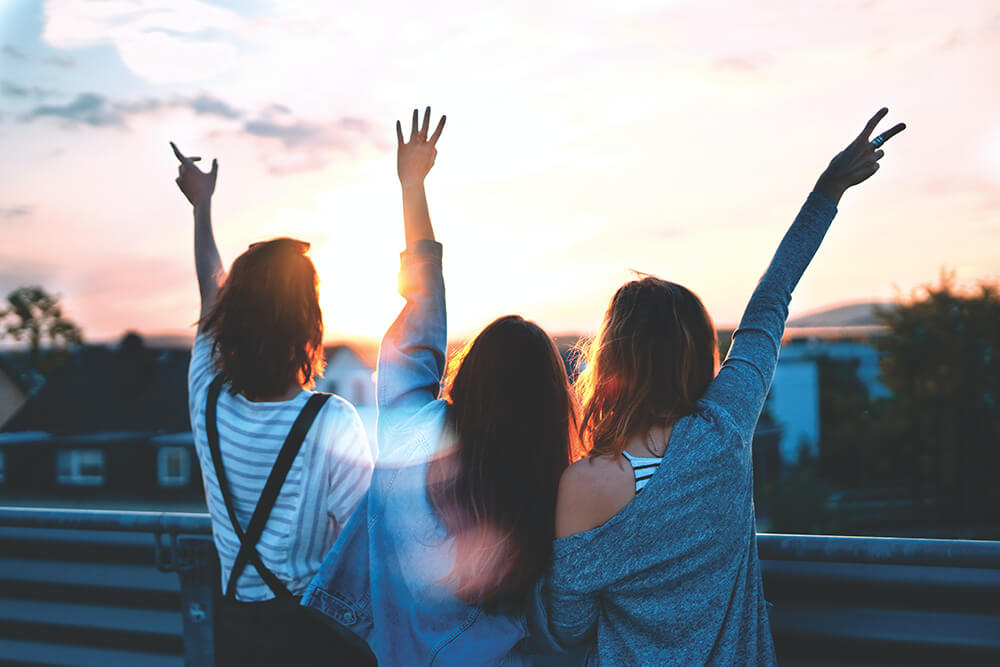 Mastermind Wise-human-cycle
You have been dealing with the topic of cycle and cycle-oriented life for a long time? You offer courses on sexual education and love to bring people with vulvas closer to their bodies and sexuality? How wonderful and awesome you are!!! Let's pool our wisdom and share what else the world needs to offer, synergize and support each other's ventures! Because together we are more! Feel free to sign up for the free online Mastermind Wise-human-cycle.