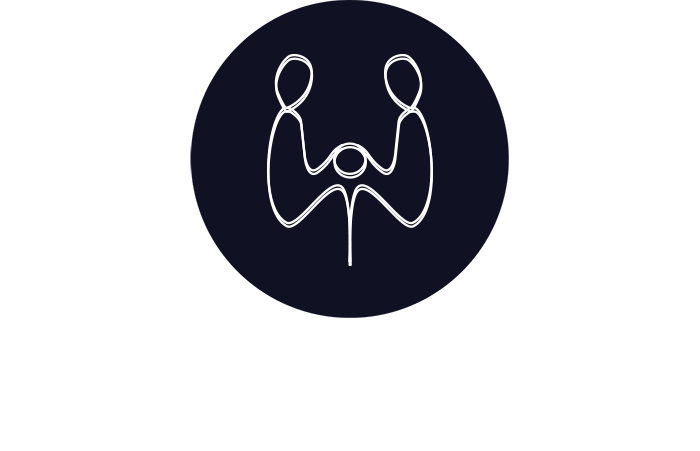 Courageously breaking taboos, lovingly talking straight for a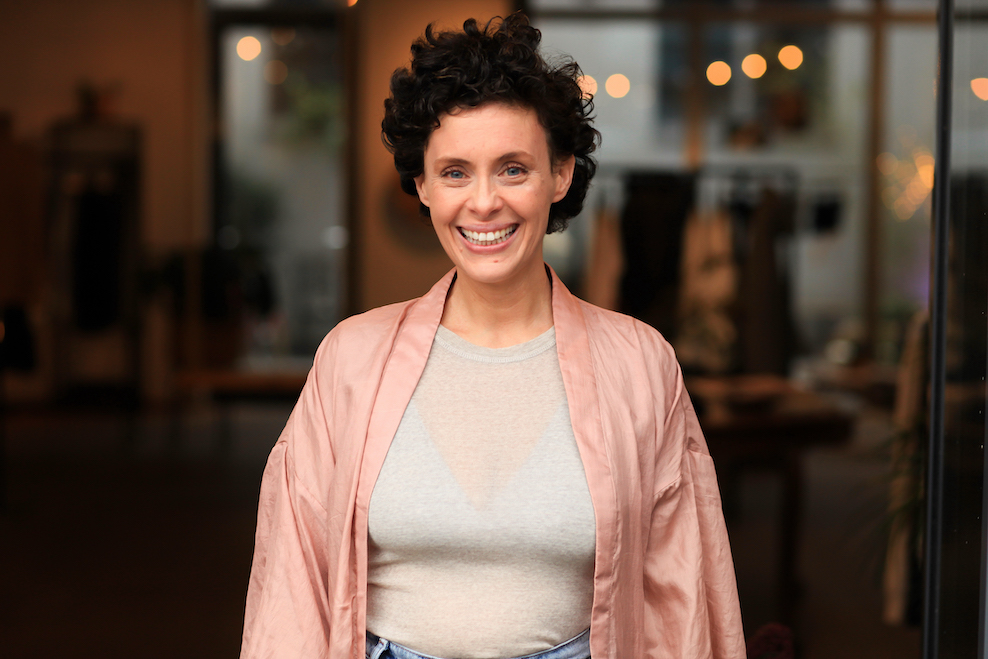 Dr. Phil. Miriam Stark
Business Psychologist (MA)
With love, sensitivity, professional competence and a full portion of energy, I passionately support my clients in experiencing their self-efficacy, becoming aware of their space, occupying it and thus feeling more life satisfaction (that beautiful round feeling).
In doing so, I am equipped with a solid scientific foundation, a wealth of practical experience, a strong entrepreneurial spirit, highly sensitive sensibilities and a big heart.
About Tacheles Consulting
tacheles [ˈtaχələs] is a borrowing of the Yiddish word tachles and denotes:
To express one's opinion openly and bluntly; "to speak plainly."
Tacheles illuminates and de-taboos issues that limit you in your life and lovingly supports you in living your life as freely, colorfully and in as self-determined a fashion as you want to!
Consultation, Coaching & Teaching
Unleash your full beautiful, colorful, rich cultural diversity and use it as a source of power for your life!
Decipher the message your body is trying to send you with your autoimmune disease and create your own path to healing!
Fulfill your own secret professional dreams, finally implement your entrepreneurial plans exactly the way you want and realize that work can feel like a vacation!
Your period can do so much more than just be annoying! Find out what superpowers are hidden in your menstrual cycle and how you can use them for yourself and your everyday life!
Discover that your cycle consists of more than just your period. Use the incredible superpowers that lie dormant in your cycle to make your life colorful, self-determined and completely free according to your needs, and at the same time let old wounds heal permanently!
Find out why you keep bumping into the same issues, learn about the solutions hidden in the menstrual cycle for you and create more clarity and space for even more deep love in your relationship!
Learn to know and understand your patients and clients even better and experience incredible success in your work by including the cycle phase.
Learn a way to experience your cycle as a gift and a source of power!
Be an innovative pioneer and create the most efficient and at the same time most appreciative corporate culture for your employees through cycle-oriented work!
Enjoy a space where your grief is allowed to be what it feels like to you. Experience the soothing power of community and let it carry you.
Give yourself and your femininity 5 intensive loving hours and learn to know, love and appreciate all your feminine facets!
Learn about the superpowers that lie dormant in your menstrual cycle and ask all the period-related questions you've always wanted to ask someone without encountering anything embarrassing.
Make yourself comfortable with other breastfeeding moms and get all your questions about pregnancy, breastfeeding, babies etc. answered by experts in a completely cozy atmosphere without any taboos.
Connect with other people who are passionate about cycle, body and sex positivity, get inspired and benefit from valuable synergies.
I am full of gratitude and pride to have accompanied and supported so many fabulous people on their paths!

You can read what my clients say about working with me here.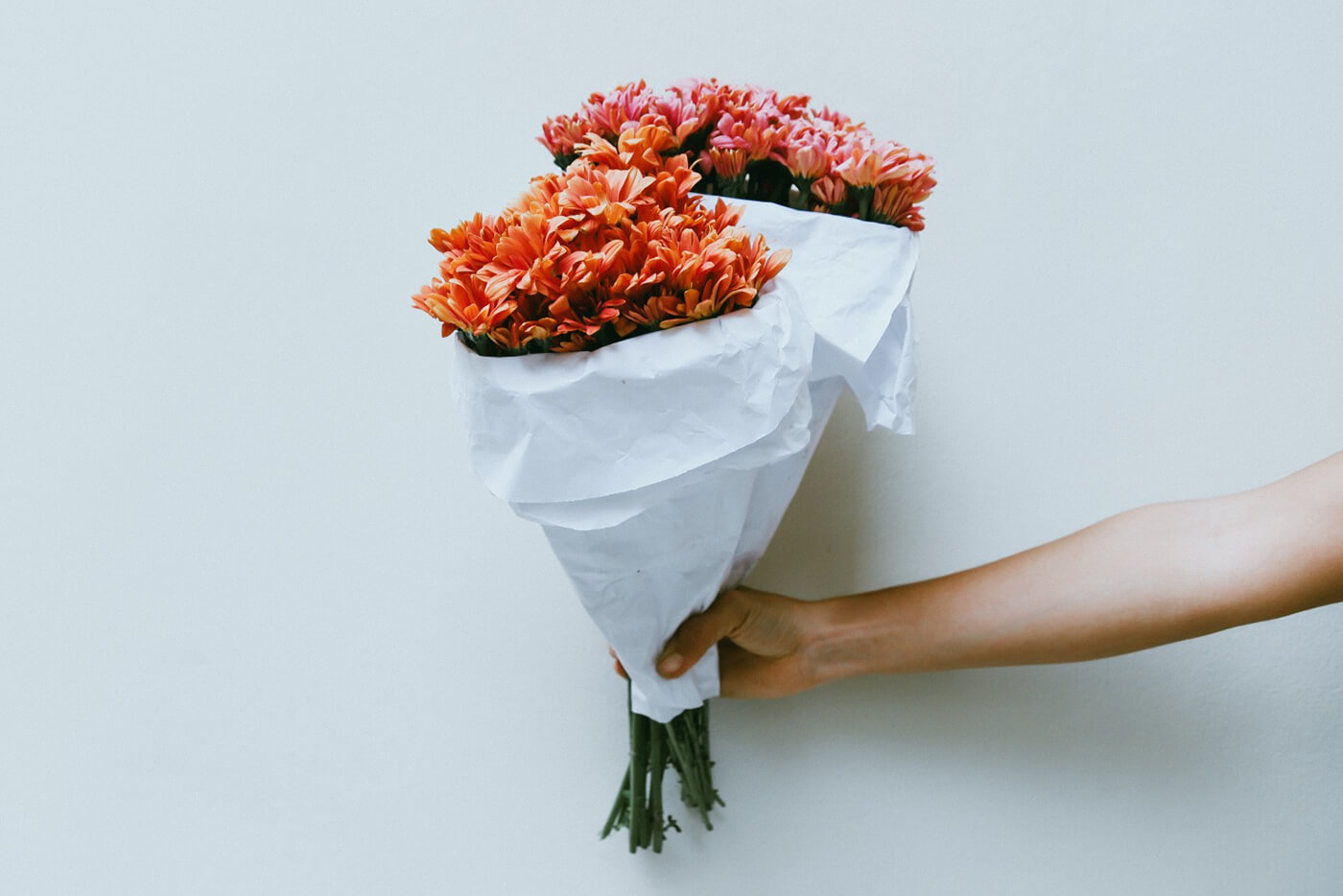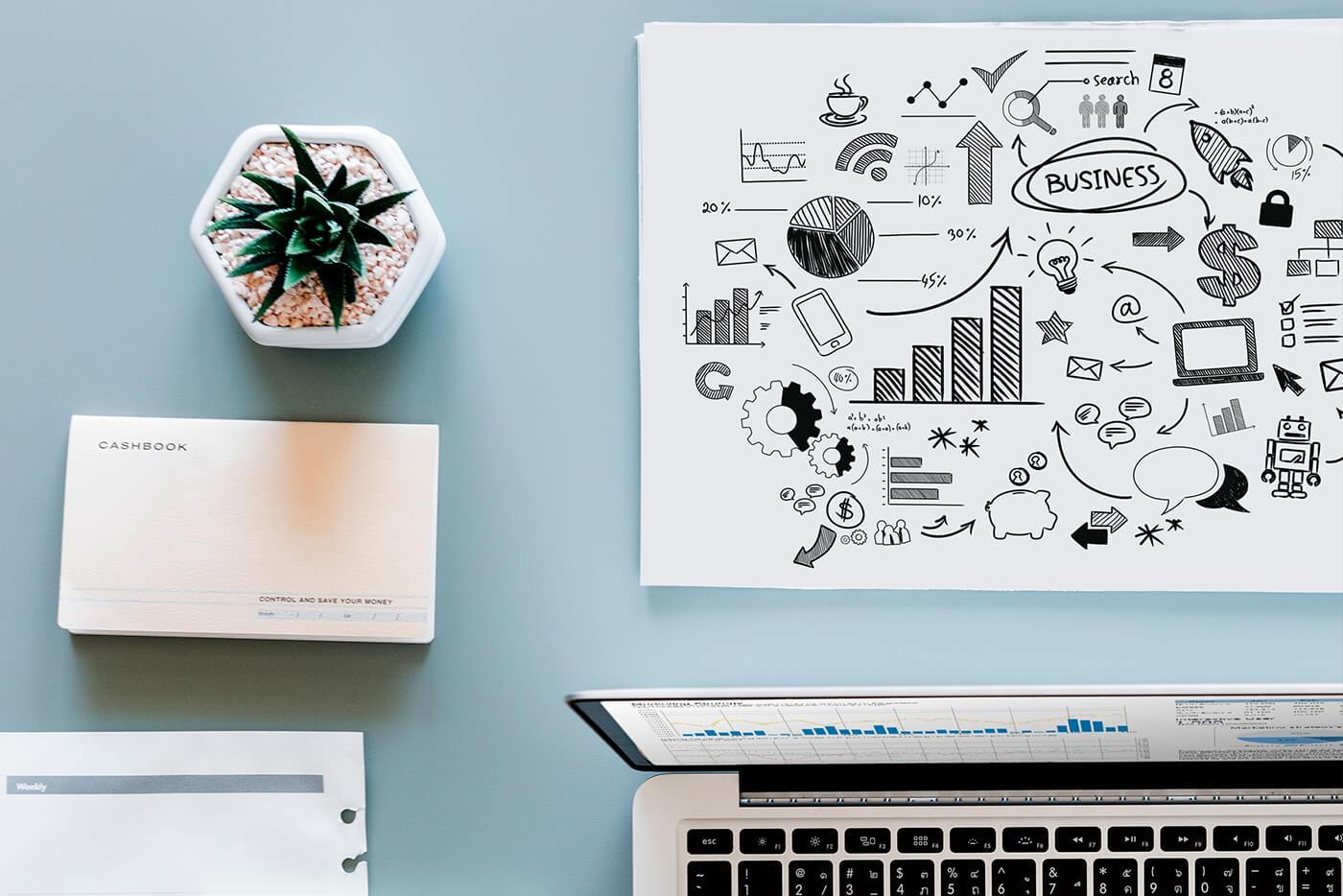 You want to get involved directly and implement your idea, have questions or just want to think through your idea out loud? Feel free to contact me, I'm looking forward to you!